At Penn National, giving back is woven into the fabric of our family-owned and operated community. Here, you will find real opportunities to help others and share your gifts with the world.
Leg Up Farm
Penn National is proud to be the future home of Leg Up Farm's second equestrian-based treatment center for special needs children. To be built on 16 acres of donated land adjacent to the Homestead Cottages neighborhood, Leg Up will create a state-of-the-art therapeutic riding center and treatment center for the benefit of special needs children and their families. Penn National residents will have the opportunity to volunteer at Leg Up, providing kids with the "Leg Up" they need to reach their therapeutic and educational goals.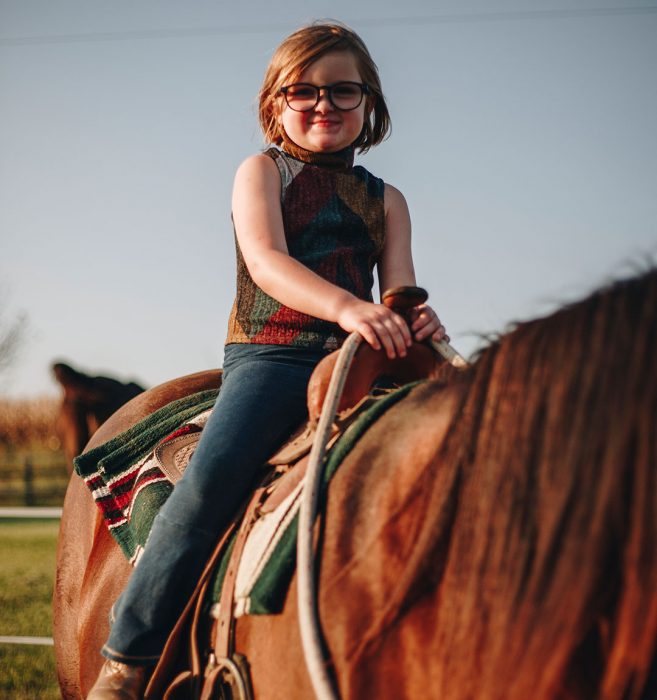 Neighbors Helping Neighbors
From within your own community, you can get involved with helping others. Penn National's SNaP, Support Network at Penn National, helps connect residents with others that need an extra helping hand. It may include giving a neighbor a lift to an appointment or bringing a meal to someone returning from the hospital. SNaP also "vets" local contractors and negotiates lower rates for its members, making it easier for residents to connect with solid trades people.
Others find purpose volunteering outside of the community with local non-profits and charities. Penn National's convenient location makes it easy to volunteer at local soup kitchens, the college, parks, and historic sites.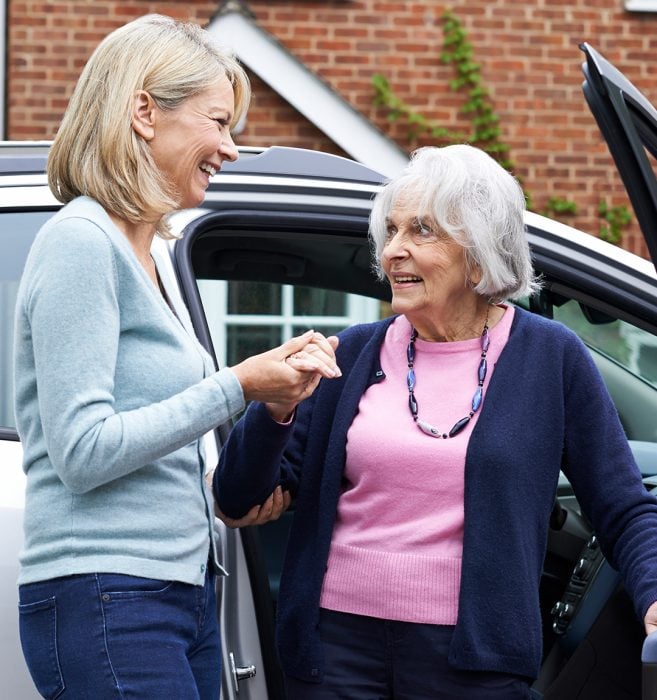 FAMILY OWNED AND OPERATED
A COMMUNITY BUILT ON FAMILY
Our commitment to this community and our residents is personal because Penn National is our home, too. For generations, our family has lived on this picturesque land, and we still do. We'd love to personally welcome you to the neighborhood!
LEARN MORE